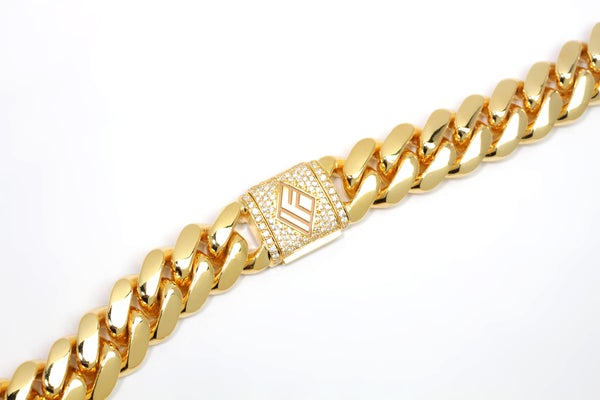 FEOGI
Founded in 2005, starting from just a small mall kiosk, Feogi is a family owned and operated jewelry business based out of Los Angeles, CA. Although the family behind Feogi has been in business since 2005, we have carried on the tradition of keeping all customs with multiple manufacturing facilities and retail locations. We're involved in every part of the creation process — from start to finish.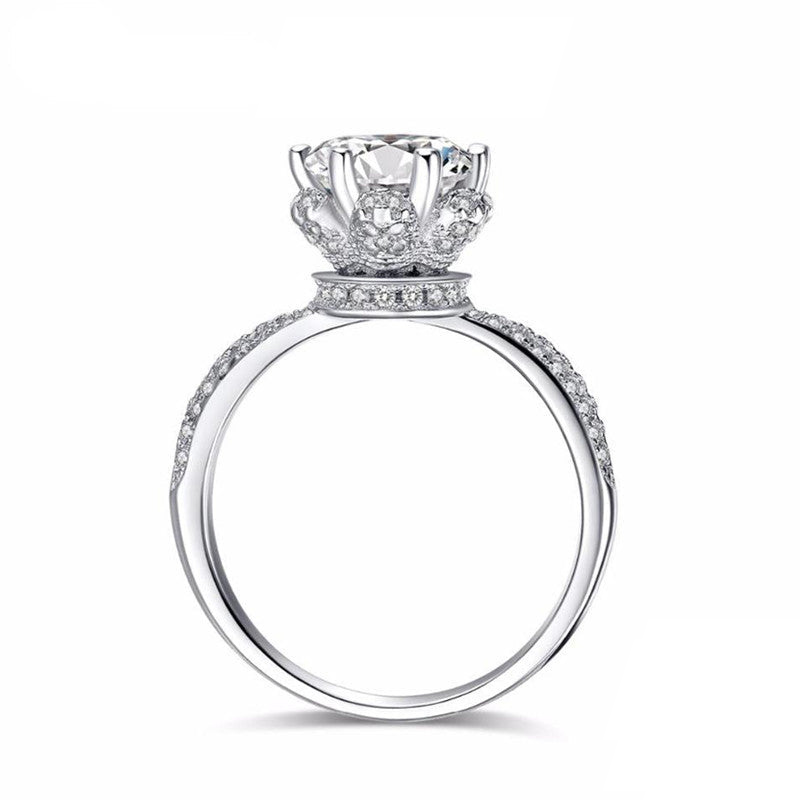 A JEWELER YOU CAN TRUST
We strive to provide our clients with exceptional quality of work through the highest quality materials and meticulously handcrafted Feogi pieces. Our production time is by far one of the fastest in the industry and we pride ourselves on our ability to maintain superior craftsmanship with incredibly efficient turnover.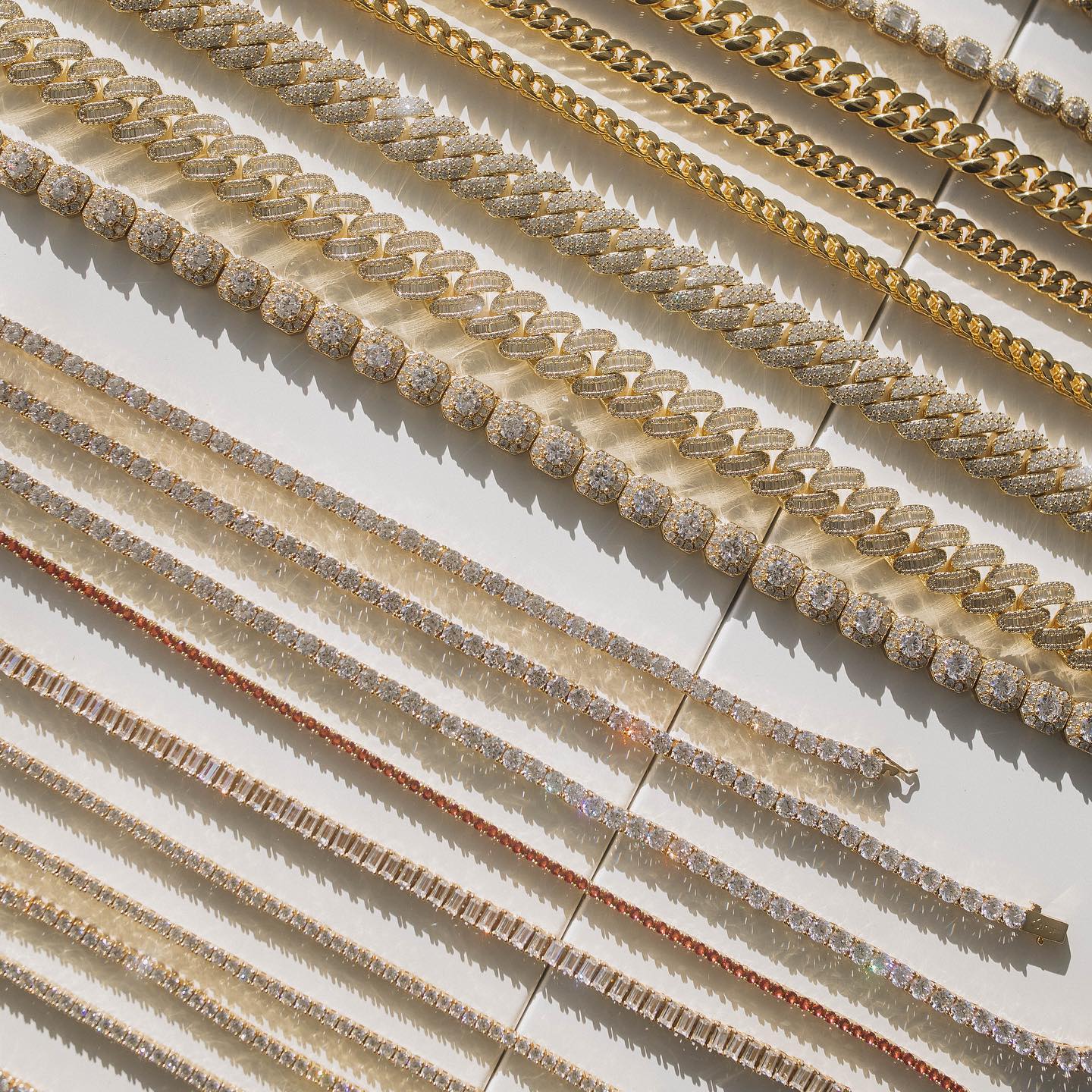 A FEATURE BRAND
Feogi makes the highest of high-end jewelry for the hip hop community and young Hollywood. With heavyweights from all sides of the entertainment industry, a countless number of athletes from all sports industries, and that's just the tip of the iceberg.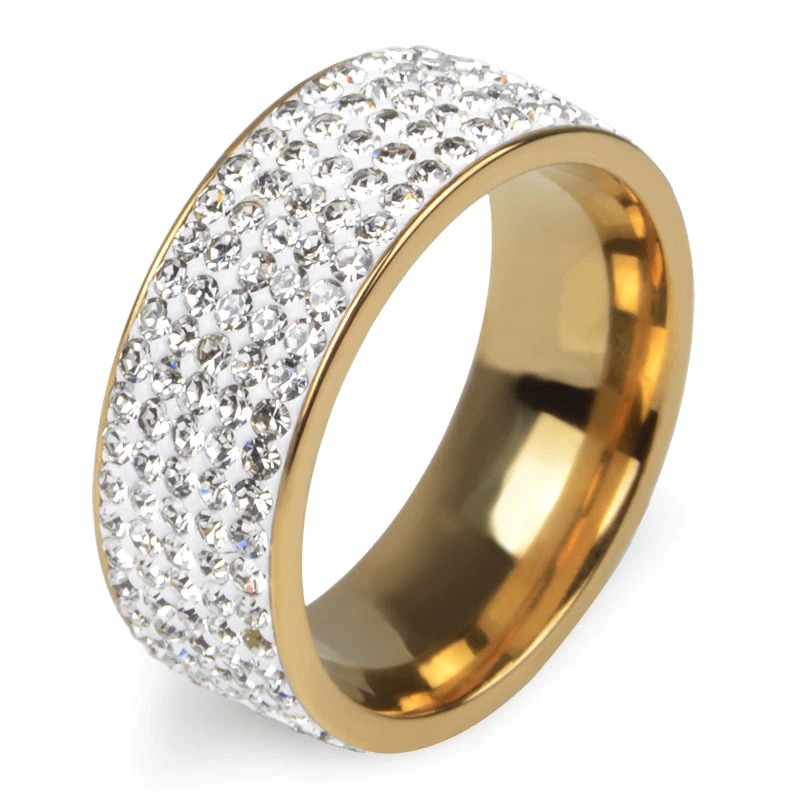 OUR FEATURED COLLECTIONS
From chains, rings to pendants, watches, and links, Feogi has curated a collection that encompasses much of the modern aesthetic and groundbreaking individuality inherent in jewelry today. Our variety of rings, pendants, and much more are built around staple pieces you'll want to wear every day and truly unique designs for special occasions.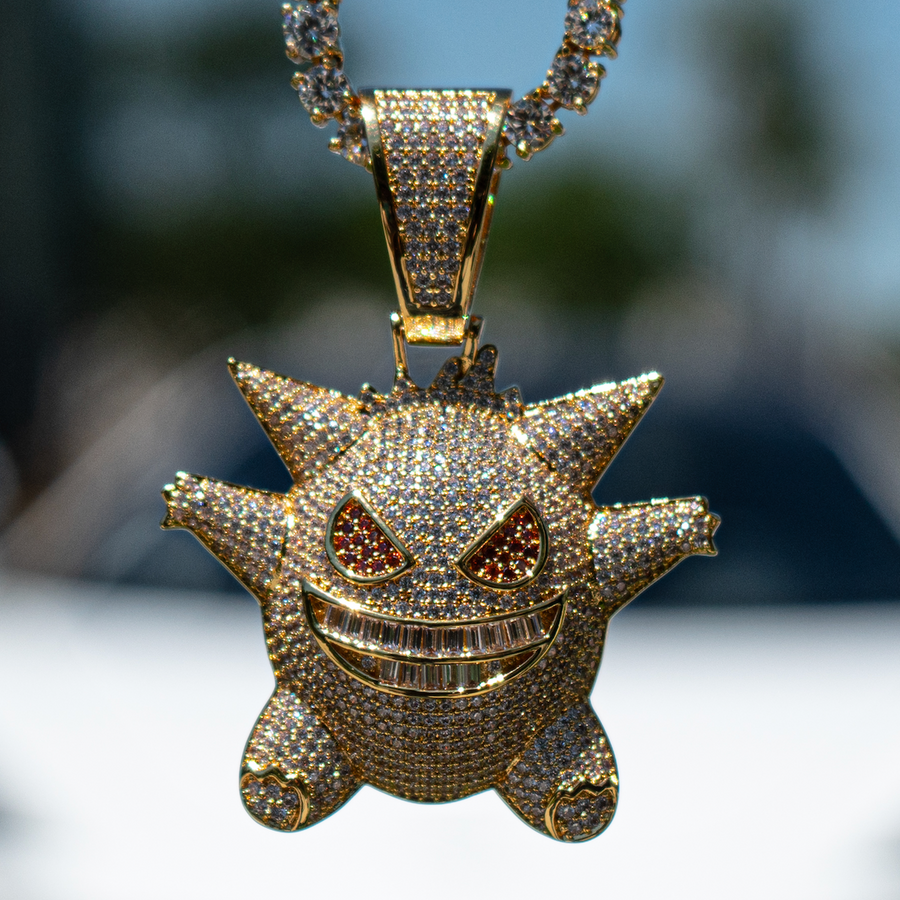 MAKE IT ABOUT EXPRESSING YOURSELF
As the world of jewelry evolves, investing in simple, costly pieces has become a thing of the past. Tradition is no longer the standard and the adventurous spirit of creation is striving to break free. Wear Feogi with pride and allow it to reflect your individuality, creativity, and identity. Empower yourself with pieces — expertly crafted by passionate artists — and learn what it means to fuse timelessness, beauty, relevance, and wearability into every piece.